Play2earn games are increasingly popular and have become a new trend in the world of cryptocurrency. In fact, it is now possible to make money from playing video games. The best part about this is that you can do so without having to invest any money. This article, therefore, will explain everything you'd want to know about play2earn games and how they work. It will also give the recommendation of the best play2earn games for you to try out.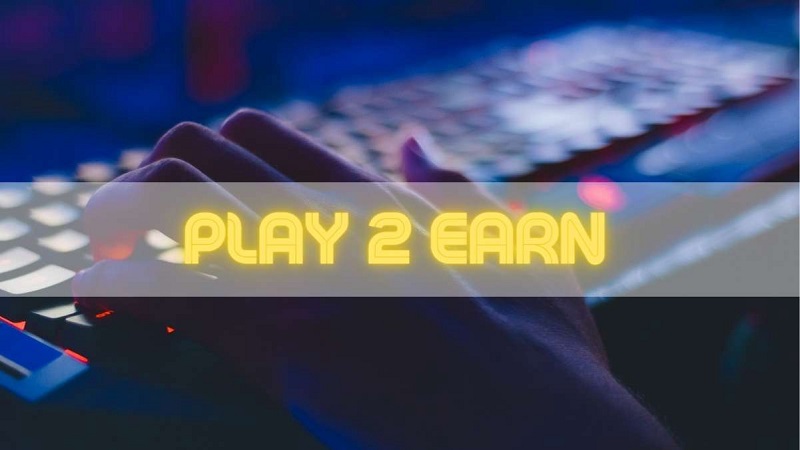 What are Play To Earn Games?
Play2earn games are deliberate types of games that rely on blockchain technology to reward players with cryptocurrencies. These games usually take place within virtual worlds where players can engage in various activities such as collecting items or completing quests. Moreover, players are rewarded with cryptocurrencies for their efforts which can be exchanged for real-world currency.
TOP 10 play to earn games 2021 – 2022
Let's talk about TOP 10 play to earn games 2021 – 2022
1. Axie Infinity
One popular game that has been around since 2018 is Axie Infinity. This game allows users to collect coins by completing missions and engaging in other activities. Once collected, these coins can then be traded for real-world currencies like Bitcoin, Ethereum, Litecoin, Dash, and others.
2. Splinterlands
You can trade, collect, and battle your way through Splintelands. This free online RPG lets you explore dungeons, fight monsters, and complete quests while making money. Also, you can use your earnings to buy equipment, weapons, potions, and more. This free video game was released back in 2021. Players usually win rewards from Ranked Play, Tournaments, and Quests. Depending on your skills, you may even get paid to play. There's no need to spend any money when playing Splinterlands because all of the content is provided for free. However, some items can be purchased with real-world money.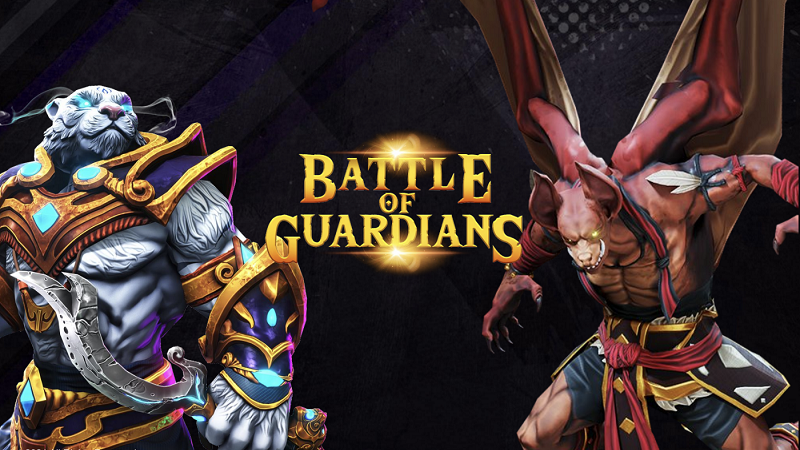 3. Battle of Guardians
Battle of Guardians is an action-RPG game that rewards players with Ether (ETH) for defeating enemies. You can gain experience points by killing monsters and using special abilities. So, with enough experience, you'll be able to level up and unlock better gear.
4. Sorare
Sorare is another fun game that rewards its players. What happens is that players buy, trade, sell, and manage virtual teams by employing player cards. Launched in 2018, Sorare is one of the oldest games available today that uses blockchain technology.
5. GODS Unchained
This game offers real ownership for players who wish to own their characters. Gods Unchained is a multiplayer card game that requires players to build decks and compete against each other. Each deck contains different cards that help you attack opponents and defend yourself. Finally, if you're lucky, you might even find rare cards that allow you to dominate the competition.
6. RaceFi
RaceFi is AI/ML car racing game gives players the chance to race against other players and earn money from winning races. Races are played over a set period and players must finish first to win. As you progress, you'll be able to receive more prizes and bonuses.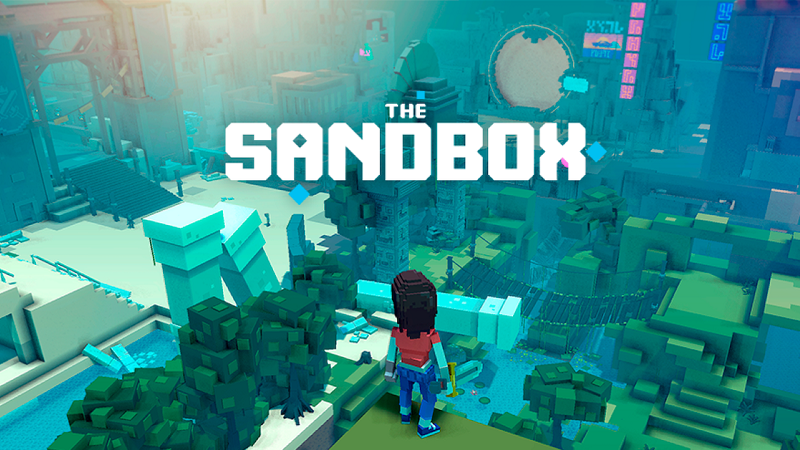 7. The sandbox
The sandbox launched in 2012, this virtual Metaverse game allows players to create their own world. In addition to creating their own world, they can also engage in combat and socialize with other players. Many features make it stand out from other similar games including the ability to customize your character.
8. Polygonum
This Free-to-play game Polygonum is an easy computer game that doesn't need you to have knowledge of blockchain and cryptocurrency. You can trade in mine coins, game assets, and minerals. It's a great place to start if you want to learn about blockchain technology without having to invest much money.
9. Revv racing
Revv racing play-to-earn game was launched in 2014. Players earn Ether (ETH) by completing missions or participating in events. They can then use these funds to purchase cars, parts, and upgrades.
10. Cryptoblades
Cryptoblades a role-playing game for dungeons and dragons. When you defeat your enemies, you can earn tokens and then go on raids. One is also allowed to use weapons. The weapon used and the character may be NFTs.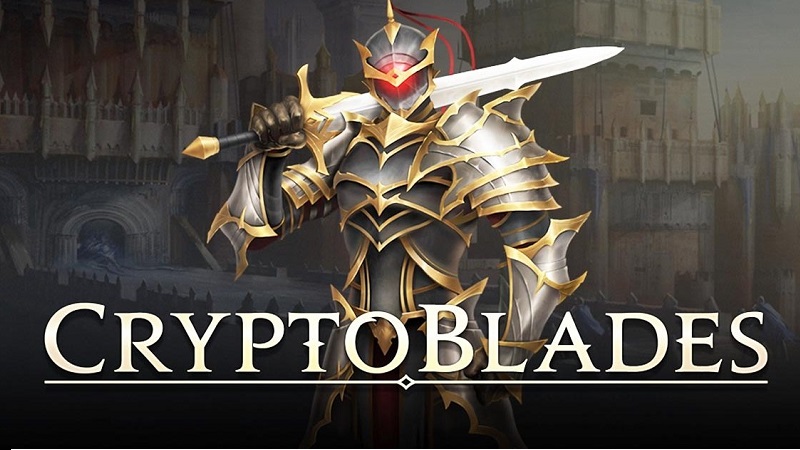 Best crypto earning games 2021-2022
If you enjoy playing games on your PC, then you will love this list of best crypto-earning games. These games offer the chance to earn ETH and other cryptocurrencies just by playing them. So, best crypto earning games 2021-2022 include:
Mines of Dalarnia

My Neighbor Alice

Mobox

Axie Infinity

Illuvium

The Sandbox

Aliens World
Playing the best play2earn games comes with many benefits
1. Earnings
One great thing about these games is that you can earn ETH and other cryptocurrencies while you play them. This means that you don't have to wait until you complete a task before you can withdraw your earnings. Find out some interesting games and betting opportunities on SmartBettingGuide.
2. Variety
These games come in various genres such as role-playing games, strategy games, action games, sports games, etc. This makes it easier for you to find the type of game that suits you.
3. Easy to play
These games are very simple to play. All you need to do is connect to the internet and start playing. No complicated tutorials or instructions are required.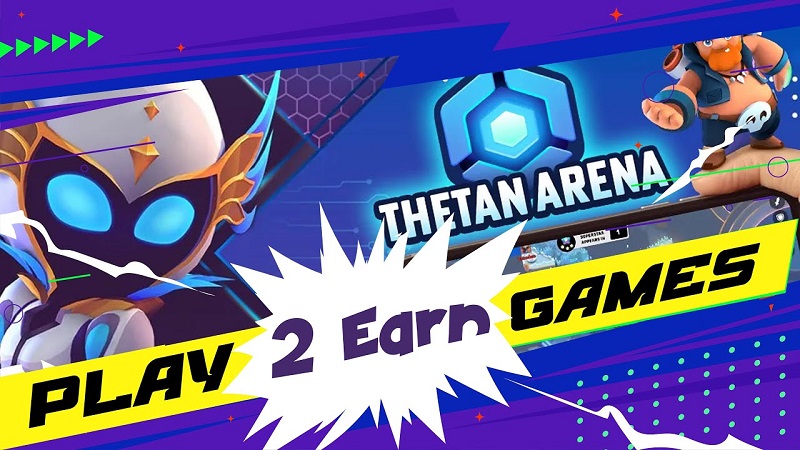 4. Skill Development
Another overwhelming benefit of these games is that they give you the opportunity to develop your skills. Playing these games helps improve your reaction times, planning abilities, decision-making, problem-solving, and memory.
5. Social interaction
You can interact with other people through the chat feature. Also, this lets you communicate with others and share ideas.
6. Fun
Some of these games are really fun to play. Whether you like fighting games, shooting games, puzzle games, or sports games, there is something for everyone.
5. Easy accessibility
These games are very accessible. All you need is a good internet connection and a device such as a laptop or mobile phone.
6. No investment
Some of these games don't require any investment. For example, you won't have to buy anything when you play Mobox.
7. Low risk
Most of these games are low-risk. Also, that means there is little to no danger involved.
Finally, playing to earn games is a great way to earn some extra income. However, you should always do your research before choosing one. Make sure that the game has been around for long enough and that it provides a fair amount of value.