Buy car with Bitcoin? Impossible! Many businesses and firms across the globe today accept Bitcoin as a mode of payment for goods and services. Bitcoin has especially revolutionized online shopping as you can access millions of products with this digital currency through online outlets. But can Bitcoins buy absolutely anything we buy with fiat currency? Keep reading to find out.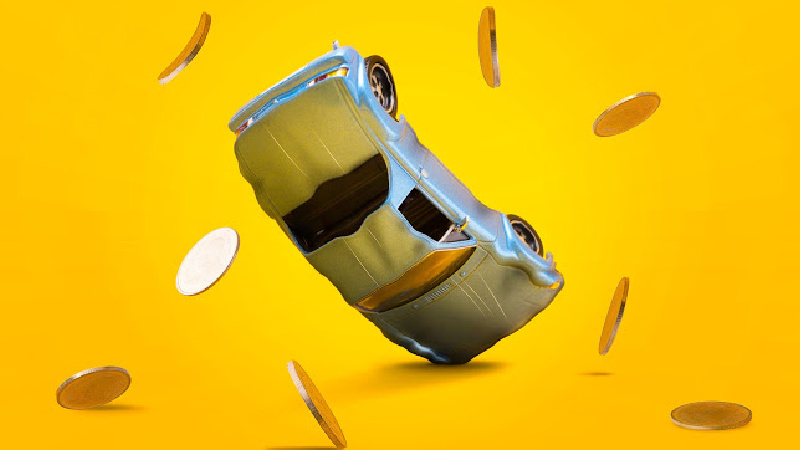 How to spend a Bitcoin?
Yes, you have owned a decent supply of Bitcoins, but how exactly will you use them? Here's how:
Connect it with a debit card
Connecting your virtual Bitcoin wallet with a debit card is one of the easiest ways to use your Bitcoins. Most of these debit cards will automatically convert your Bitcoins to several currencies, including Dollars and Pounds, allowing you to use them just like normal cash anywhere they are accepted. Examples of such debit cards include Bitpay, Shift card, Wirex, CoinsBanks, etc. More examples: best crypto to invest in 2021.
You can also use your Bitcoins directly in online shops that accept this mode of payment. Examples of these online retailers include:
• Microsoft
You can load your Microsoft account with Bitcoins and use them to purchase anything you need in the Windows and Xbox online stores.
• EGifter
A website that allows you to buy gift cards online with your Bitcoins
• Overstock
This retail agent allows you to spend Bitcoins directly from your virtual wallet
• NameCheap
Here, you can buy a domain for your business website using Bitcoins
• Expedia
This is a Travel Company that allows you to book hotels with Bitcoins
It is not just about online merchants, there are many other physical establishments where you can use your Bitcoins. Just does some research to know the products and service providers that accept Bitcoin in your locality.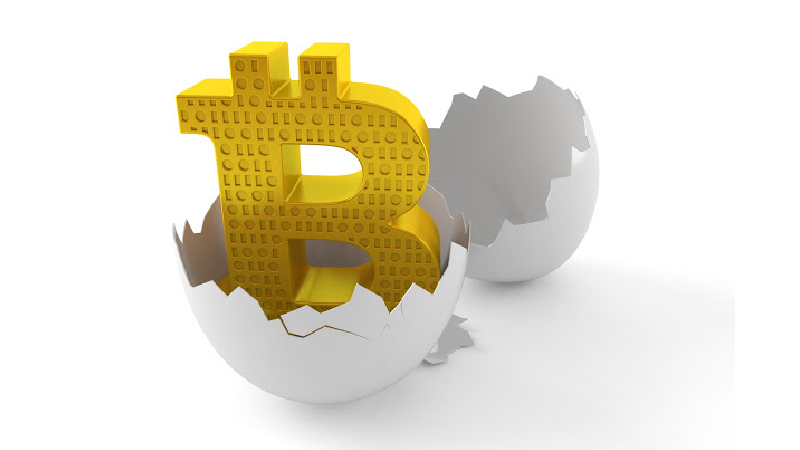 Buying a car with Bitcoins
Today, you can buy a used or new car with Bitcoin or any other cryptocurrency. If you searched in Google 'buying a car with Bitcoins,' you will find a decent number of car sellers, probably even from your local area, willing to accept this mode of payment. So, why is the term impossible in the title of this post? First, it is very hard to find a car dealer that will accept Bitcoins directly. Unless you find a way to convert this digital currency to local currency (usually done through a regulated traditional exchange or an online portal), Bitcoins in your virtual wallet may never buy you a car.
What's more, accumulating Bitcoins enough to buy a car is not as straightforward as collecting other types of currencies. This does not mean that there are no Bitcoin millionaires that can purchase premium luxurious cars with this digital currency.
Buy food with Bitcoin
Food is one of the commodities that is easily accessible through Bitcoin. Major and minor food chains, stores, groceries and eateries have highly adopted and accepted this payment mode. With Bitcoin, you can order your favorite foods either physically or online and get them delivered to your place. From French fries, pizza to burger and cheese, there is no delicacy you can't have when you have Bitcoins.
Sites such as Pizzaforcoins, Takeaway.com, When Hungry and Shuttle delivery have been leading other outlets in offering food delivery services for Bitcoins. So if you want buy food with Bitcoin easily – just do it!
Buy laptop with Bitcoin
Buy laptop with Bitcoin – of course! With Bitcoin, you can buy new or refurbished laptops, laptop repair parts and related products such as operating systems and software. If you especially explore the web, you will find a good number of laptop-selling websites that accept this mode of payment. One website that leads in this is Overstock.com. Here you will find a vast collection of laptops from different brands that you can order and have delivered to your doorstep.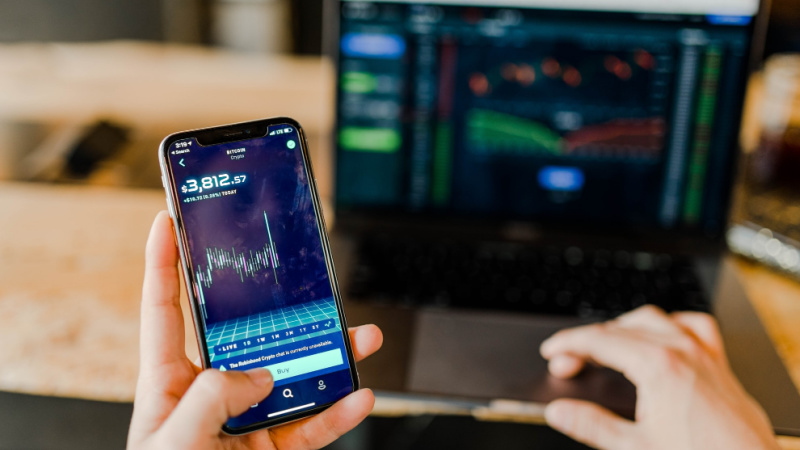 What else can you buy with Bitcoin?
As mentioned above, many stores, shops and outlets accept Bitcoins in exchange for goods and services. Other than assets and food, you can buy the following with Bitcoin:
Gaming products such as video games, game skins and gaming hardware and related items
Shoes and clothing including dresses, sweaters, socks, shoes and any other wearable accessory
Electronics and accessories such as desktops, smartphones, tablets, printers, CCTV cameras, LED lights, etc.
Furniture such as sofas, beds, dining tables and bookshelves
Pet supplies and accommodation accessories
It's interesting how you will buy, sell and spend Bitcoins without visiting any physical establishment. If you are creative enough and ready to do your research well, you can make a variety of purchases with Bitcoin from both online and physical stores. Just plan in advance to know who will take your Bitcoins and how they will deliver the items you purchase. Also, regularly check how your wallet is working and always ensure that your Bitcoins are safe and accessible when you want to purchase an item. So buy car with Bitcoin? Impossible!